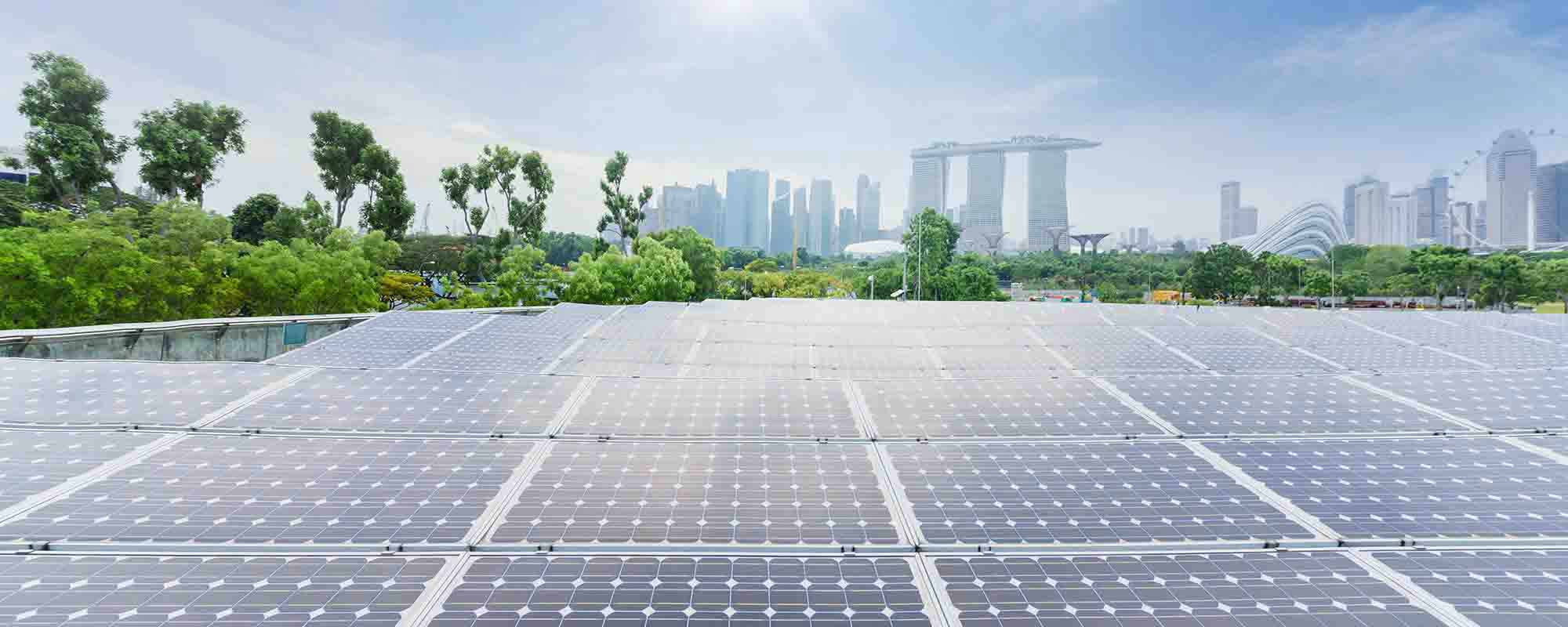 Growing my Business

Seeking New Opportunities
Expanding Abroad
Green Shoots: The Dawn of a New Sustainable Investment Age in ASEAN
From awareness to action, sustainability is accelerating across ASEAN as both the governments and businesses in the region are embracing the opportunity.
The age of renewable energy and sustainable finance is upon us. Globally, investment in the low-carbon energy transition reached about US$500 billion in 2020, the majority of it in renewable energy and electric mobility.
1
That represented a $40 billion increase from the year before, despite the disruptions of Covid-19.
Meanwhile, sustainable finance surged worldwide with the issuance of sustainable bonds set to exceed $1 trillion globally in 2021.2
In Southeast Asia, awareness and action are accelerating. More than half of issuers in the region say climate change is already affecting their activities, according to an HSBC survey on Sustainable Financing & Investment in the region.3 A similar percentage are expecting significant change to their business models and capital allocation in the coming years, away from environmentally and socially damaging operations and towards activities that promote Environmental, Social and Governance (ESG) goals. In Malaysia, for example, almost half of companies surveyed by HSBC are investing in new technology and digital skills to protect their future business – ten points higher than the global average.4
Green, social, and sustainability bonds have grown rapidly in the Association of Southeast Asian Nations (ASEAN) region since 2017, when the ASEAN Capital Markets Forum introduced standards for such bonds. Then, in November 2021, the association introduced a taxonomy for sustainable finance, creating for the first time a common reference point "to guide capital and funding".
While the pandemic has had a short-term dampening effect on the growth of sustainable finance in the ASEAN region, we are likely to look back on this period as the springboard for a surge in investment in sectors like renewables, electric transportation and other ESG projects
By September 2021, the cumulative value of ASEAN-labelled green, social, and sustainability bonds issued in Southeast Asia had reached $16.4 billion.5
"While the pandemic has had a short-term dampening effect on the growth of sustainable finance in the ASEAN region, we are likely to look back on this period as the springboard for a surge in investment in sectors like renewables, electric transportation and other ESG projects," said Jonathan Drew, Managing Director, ESG Solutions, Global Banking, HSBC.
And yet enormous challenges remain. Globally, the effect of the pandemic may increase the financing shortfall for meeting the United Nations Sustainable Development Goals by 70% to $4.2 trillion.6 Despite the recent surge, Southeast Asia's sustainable finance market is small relative to the rest of the world, and available funding for public investment in sustainable infrastructure has dwindled as government budget deficits widened to finance pandemic relief.
ASEAN is also one of the most susceptible regions in the world to climate risks and faces a potential 11% hit to GDP by 2100 if it fails to tackle those risks.7
And even though awareness and commitment to ESG goals is rising, half of the region's investors (the highest percentage globally) say corporate environmental disclosures are inadequate, while about 40% say they are being held back from ESG investing by a shortage of expertise or qualified staff, the HSBC survey found.
Nevertheless, there is considerable ground for optimism.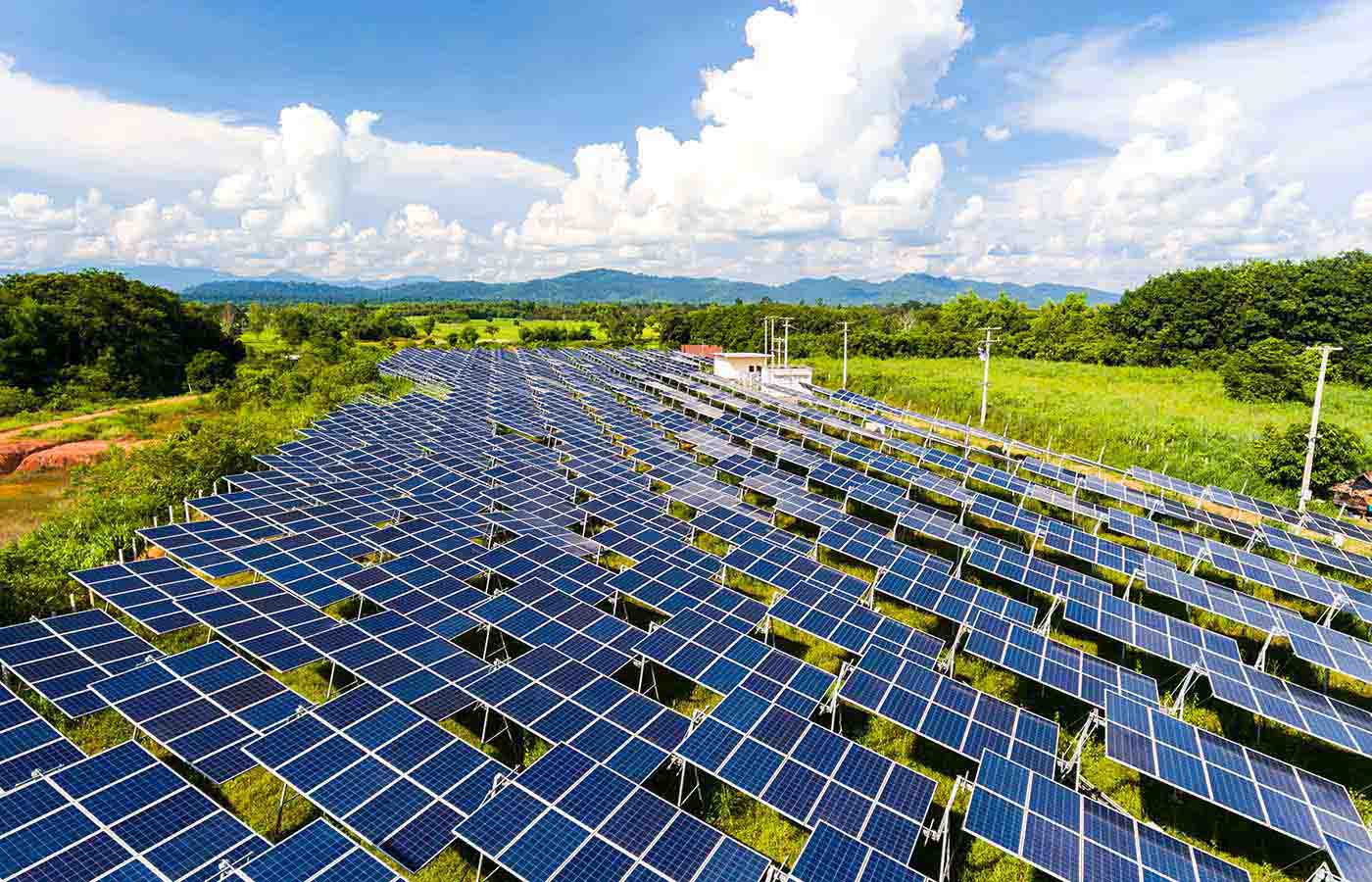 At the state level, governments are embracing sustainable finance. Indonesia issued Southeast Asia's first sovereign green Islamic bonds in 2018, Thailand launched the region's first sovereign sustainability bond in 2020, while Malaysia issued the world's first sovereign dollar-denominated sustainability Islamic bond. Vietnam, the Philippines and Singapore are all working towards issuing their first sovereign sustainability bonds.8
This is important for two reasons: firstly, it prompts more engagement in ESG finance from institutional investors and, secondly, sovereign bonds "help corporate issuers to more accurately price their bonds and determine risk premiums," as the Asian Development Bank noted.9
The engagement and mobilisation of private-sector capital is the most critical factor in the future success of ASEAN sustainable investment.
"Green and sustainable finance is still in a relatively early stage in ASEAN but the market is growing quickly and companies in the region are embracing the opportunity," said Kelvin Tan, Managing Director, Head of Sustainable Finance & Investments, ASEAN, HSBC. "This strong growth is likely to continue, with regional investors particularly interested in water and wastewater infrastructure, solar and wind power, and electric vehicles."
Perhaps nowhere is the ramping up of private-sector investment more important than in the energy sector. Fossil fuels still account for more than two-thirds of Southeast Asia's energy mix and with consumption forecast to double through 2040, the region needs to make rapid progress to achieve a net-zero future.10
HSBC has been in Vietnam for more than 150 years, and we recognise there is huge potential in Vietnam's renewable energy, and the wind energy sector in particular is opening more opportunities for both energy corporates, investors and financial institutions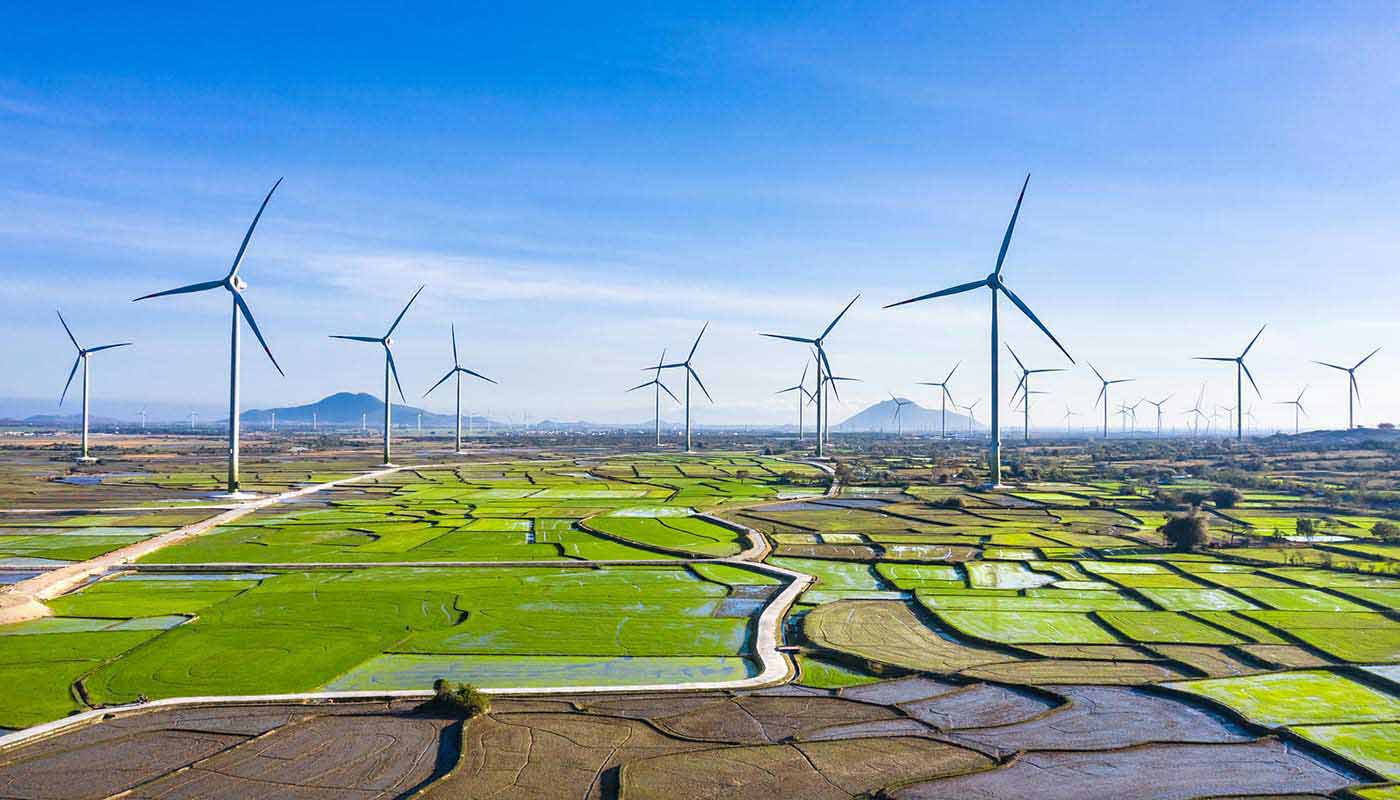 How HSBC can help
Learn about HSBC in ASEAN and find out how we have supported our customer's growth as well as our in-market offerings.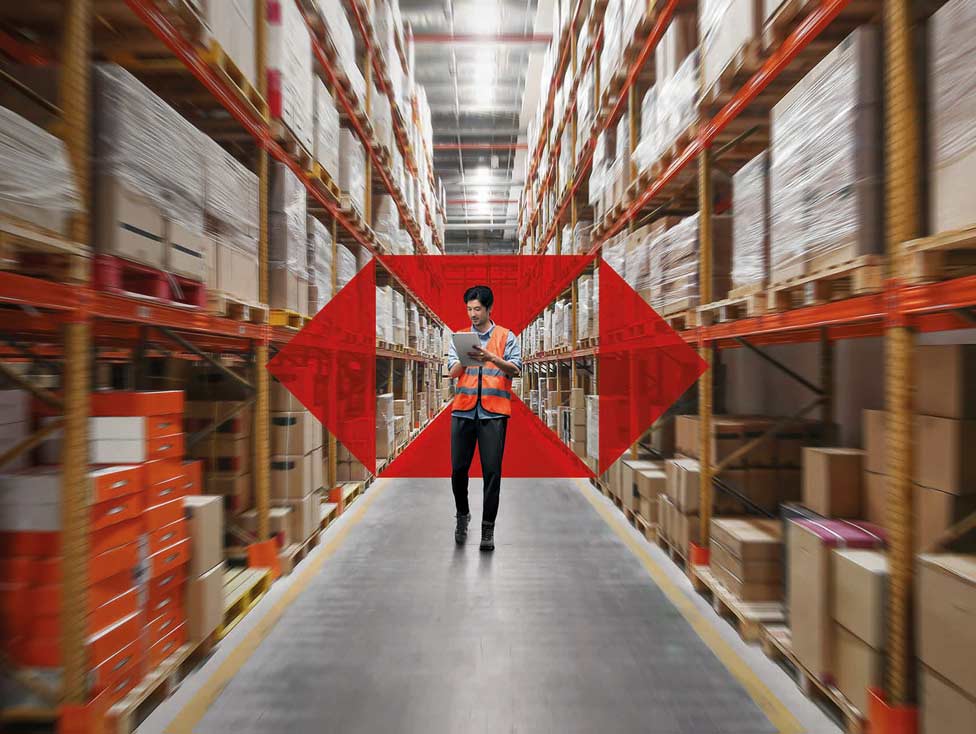 Interested in expanding your business to ASEAN?
Produced in partnership with Bloomberg Media Studio
This document is prepared by The Hongkong and Shanghai Banking Corporation Limited ("HSBC") and is for the exclusive use of the person to whom it is provided. It is intended for reference and illustrative purposes only. It does not constitute an offer or solicitation for, or advice or recommendation that you should enter into any transaction with HSBC or any of its subsidiaries or affiliates.
HSBC has based this Document on information obtained from sources it believes to be reliable but which it has not independently verified. All information contained in this Document (including without limitation, information about products, terms and conditions, pricing, forecasts, market influences and HSBC policy) is subject to change from time to time without any obligation on HSBC to give notice of such change to you.
HSBC makes no guarantee, representation or warranty and accepts no responsibility or liability for the contents of this Document and/or as to its accuracy or completeness and expressly disclaims any liability whatsoever for any loss howsoever arising from or in reliance upon the whole or any part of the contents of this Document to the maximum extent permitted by law. You are responsible for making your own evaluation about the products referred to in this document. HSBC recommends that before you make any decision or take any action that might affect you or your business, you consult with suitably qualified professional advisers to obtain the appropriate financial, legal, accounting, tax or other advice.
© Copyright. The Hongkong and Shanghai Banking Corporation Limited 2021, ALL RIGHTS RESERVED. No part of this publication may be reproduced, stored in a retrieval system, or transmitted, on any form or by any means, electronic, mechanical, photocopying, recording, or otherwise, without the prior written permission of HSBC.