Innovation & Transformation
HSBC LiveSign
Now you can easily sign documents anywhere, anytime, and on any device within minutes.
Read more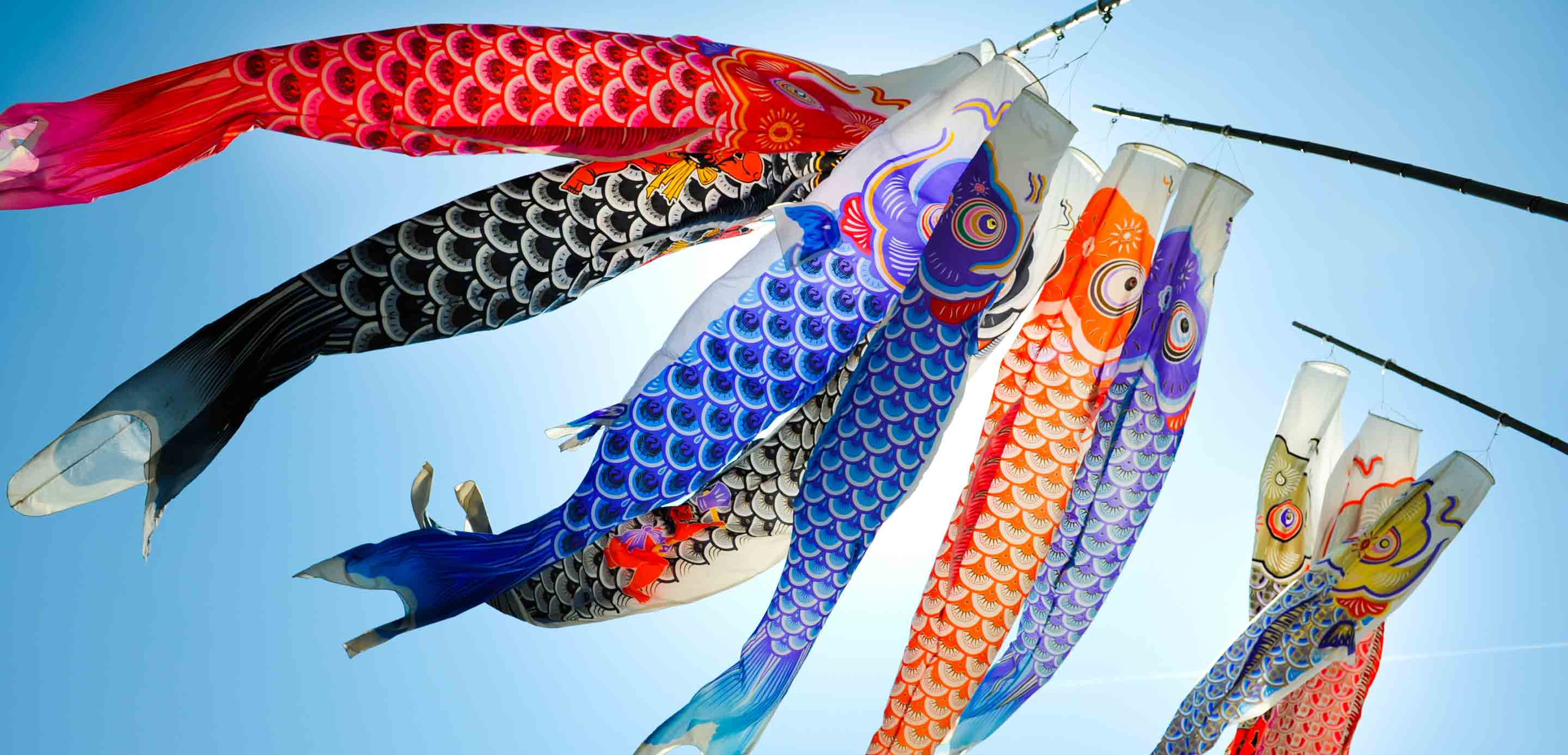 Mauritius-Japan Business Corridor: Stakeholders Dialogue & Way Fo...
Read more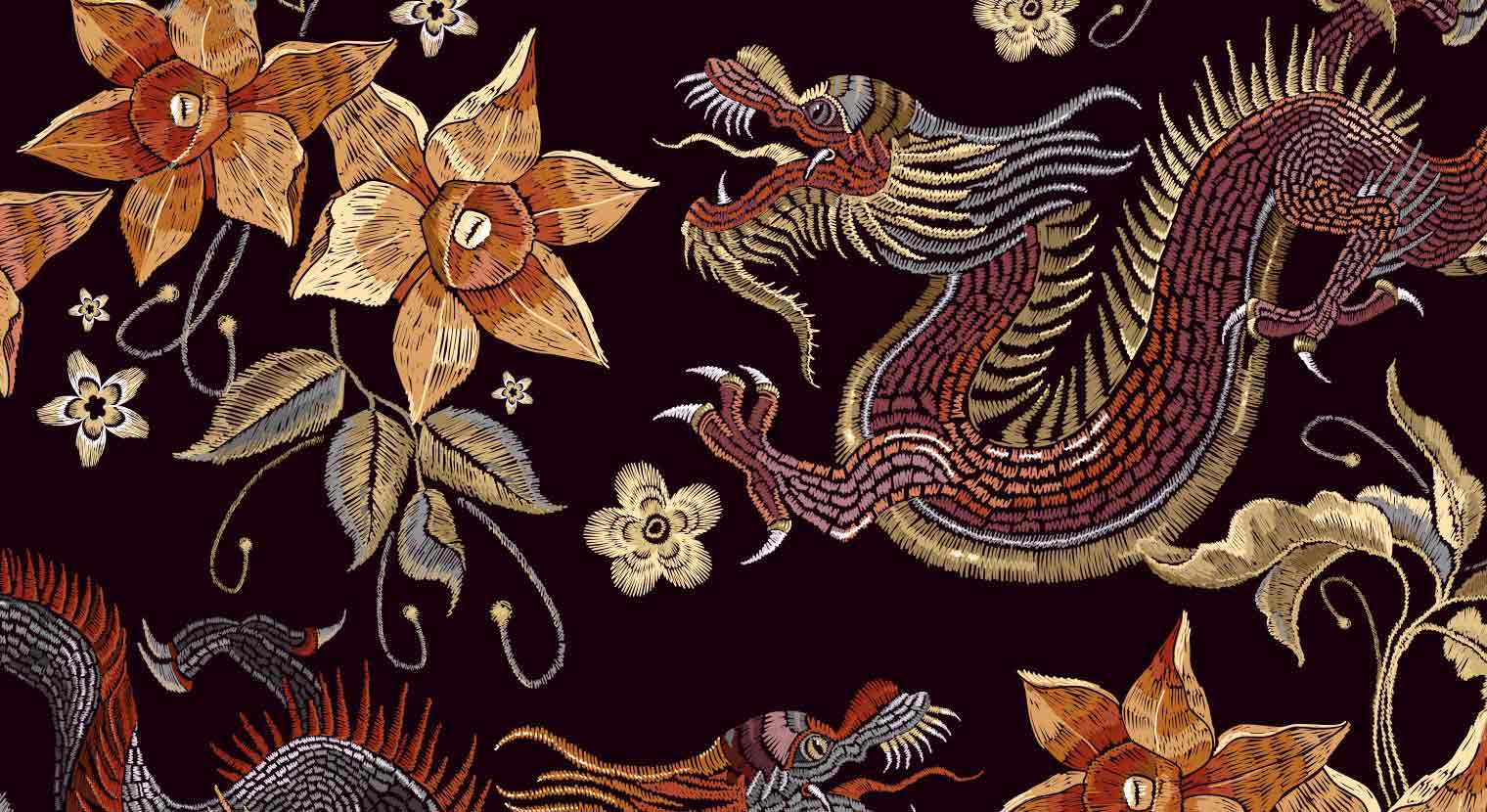 HSBC topped the Asiamoney RMB poll for 10 straight years
Read more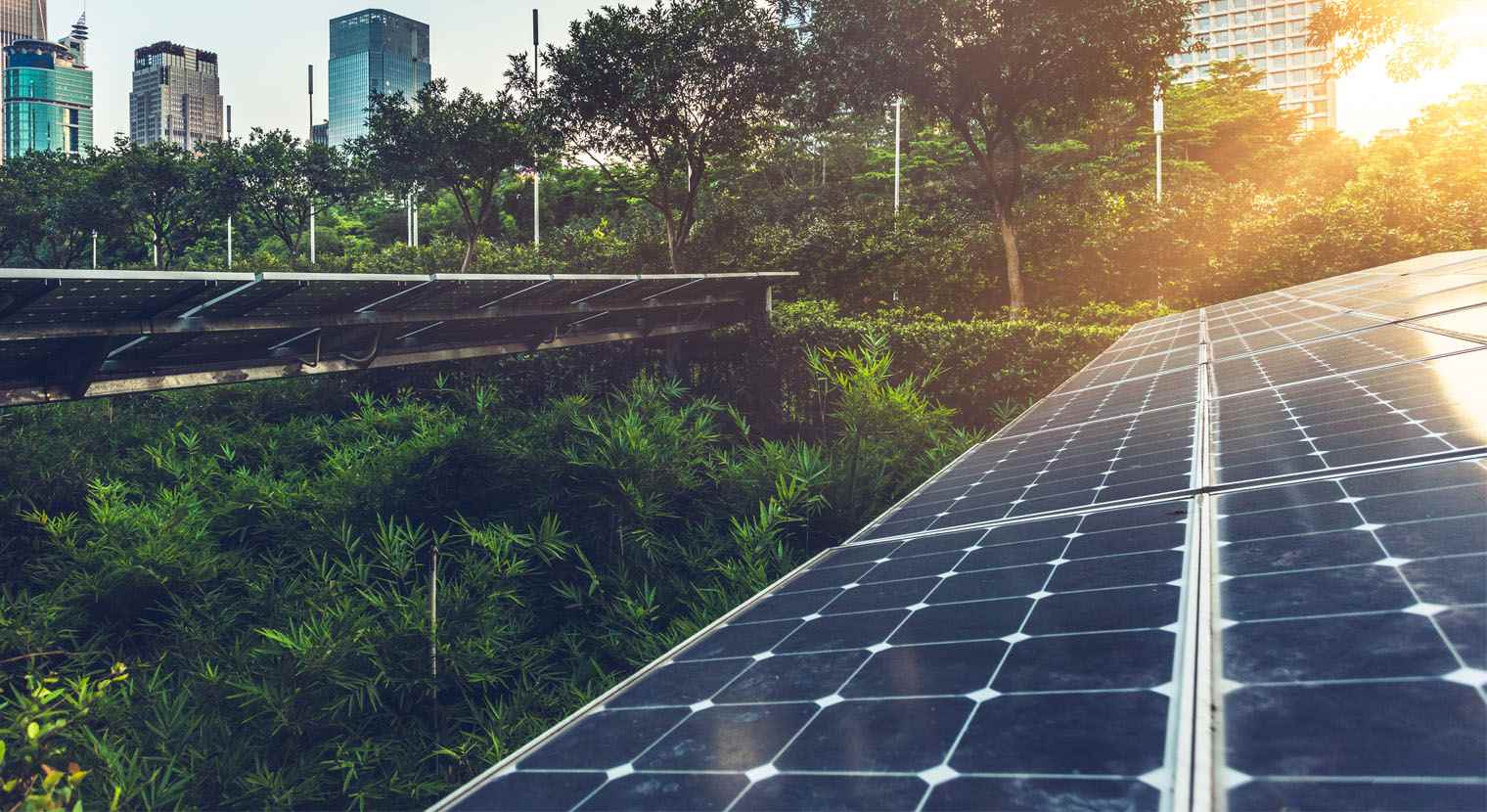 Biden aims to make America green
Read more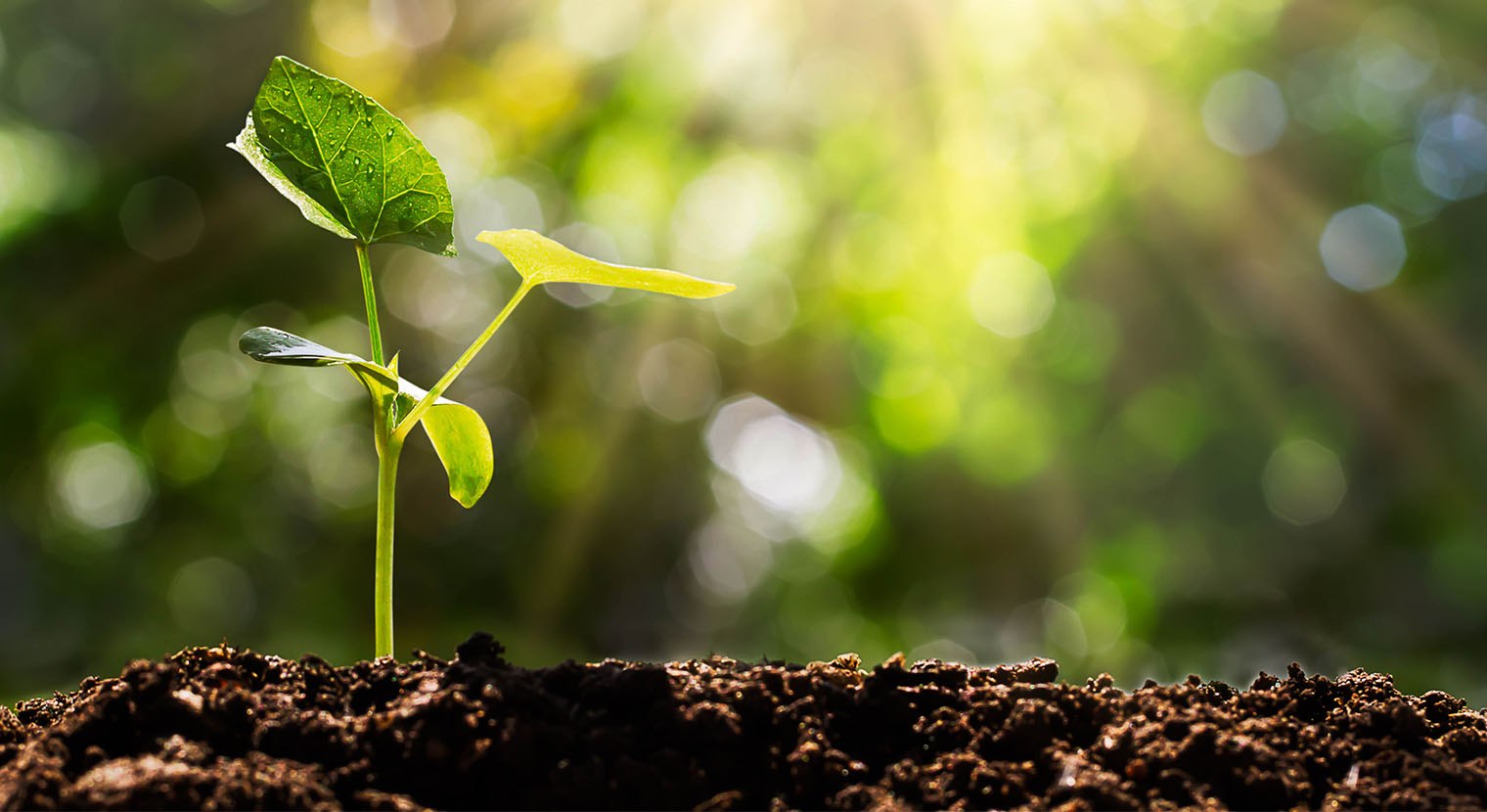 Preserving nature's resources
Read more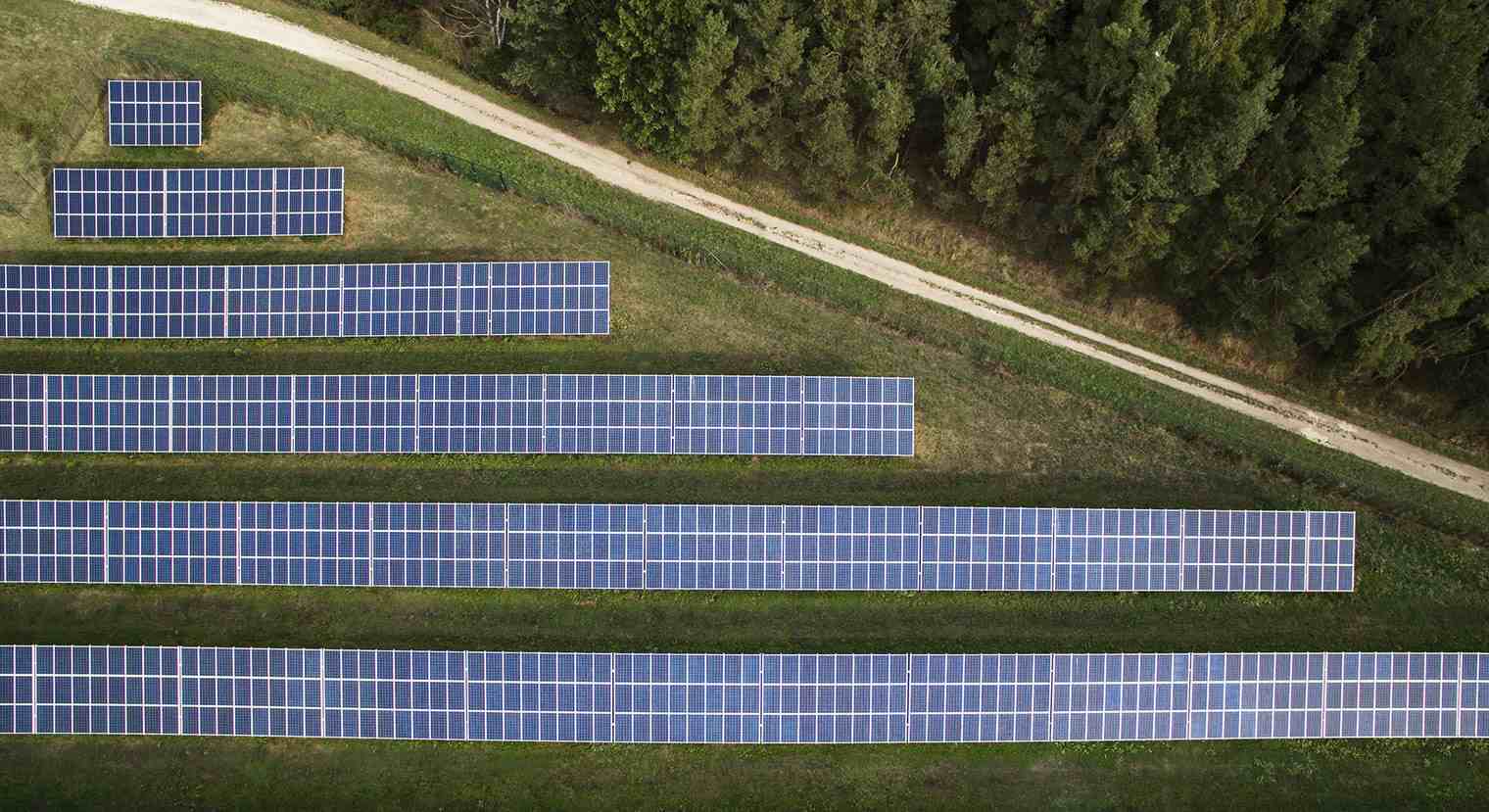 Asia's green finance booms
Read more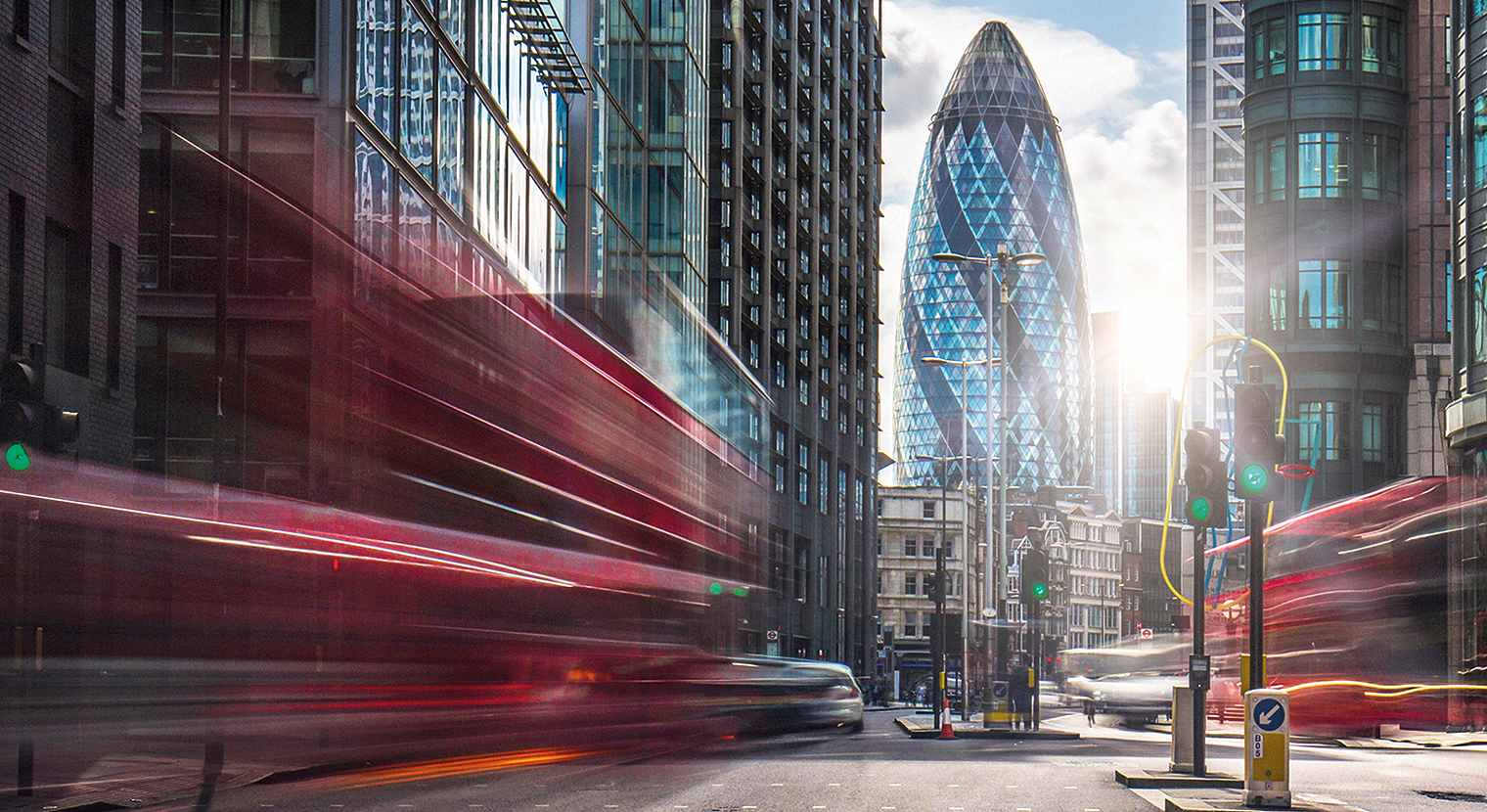 Property and asset pooling
Get the insights that matter to your business
Customise your feed by choosing the Themes and Topics that you want to see.
Read more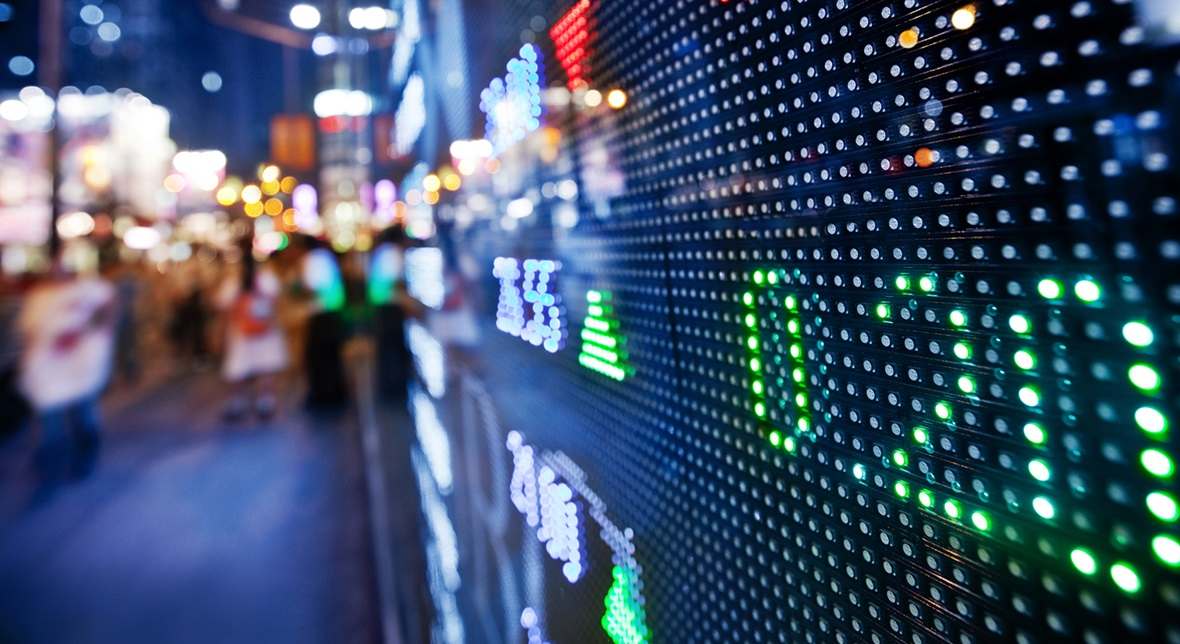 China market access – major reforms to QFII
Read more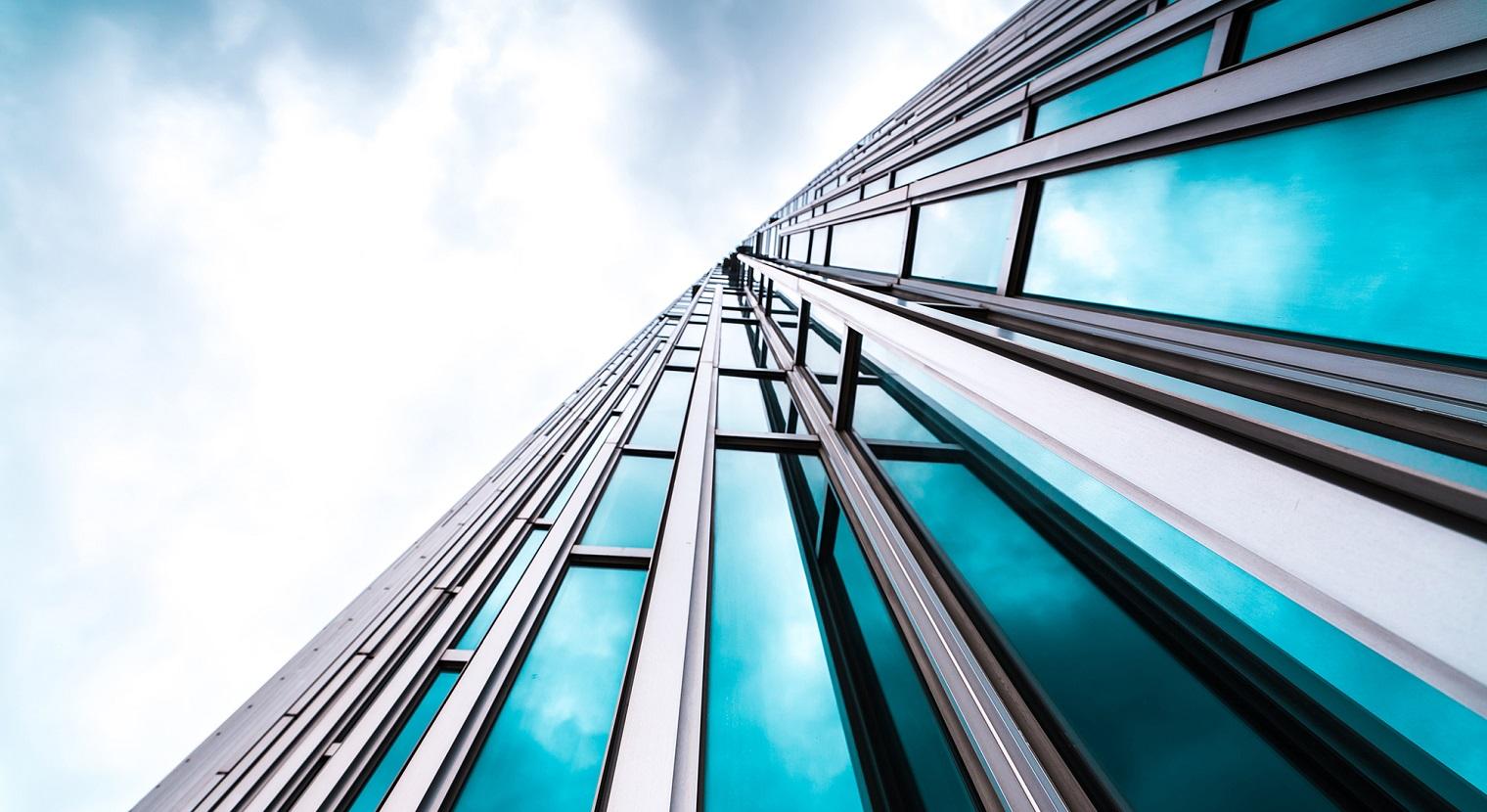 Liquidity diversification in FX
Read more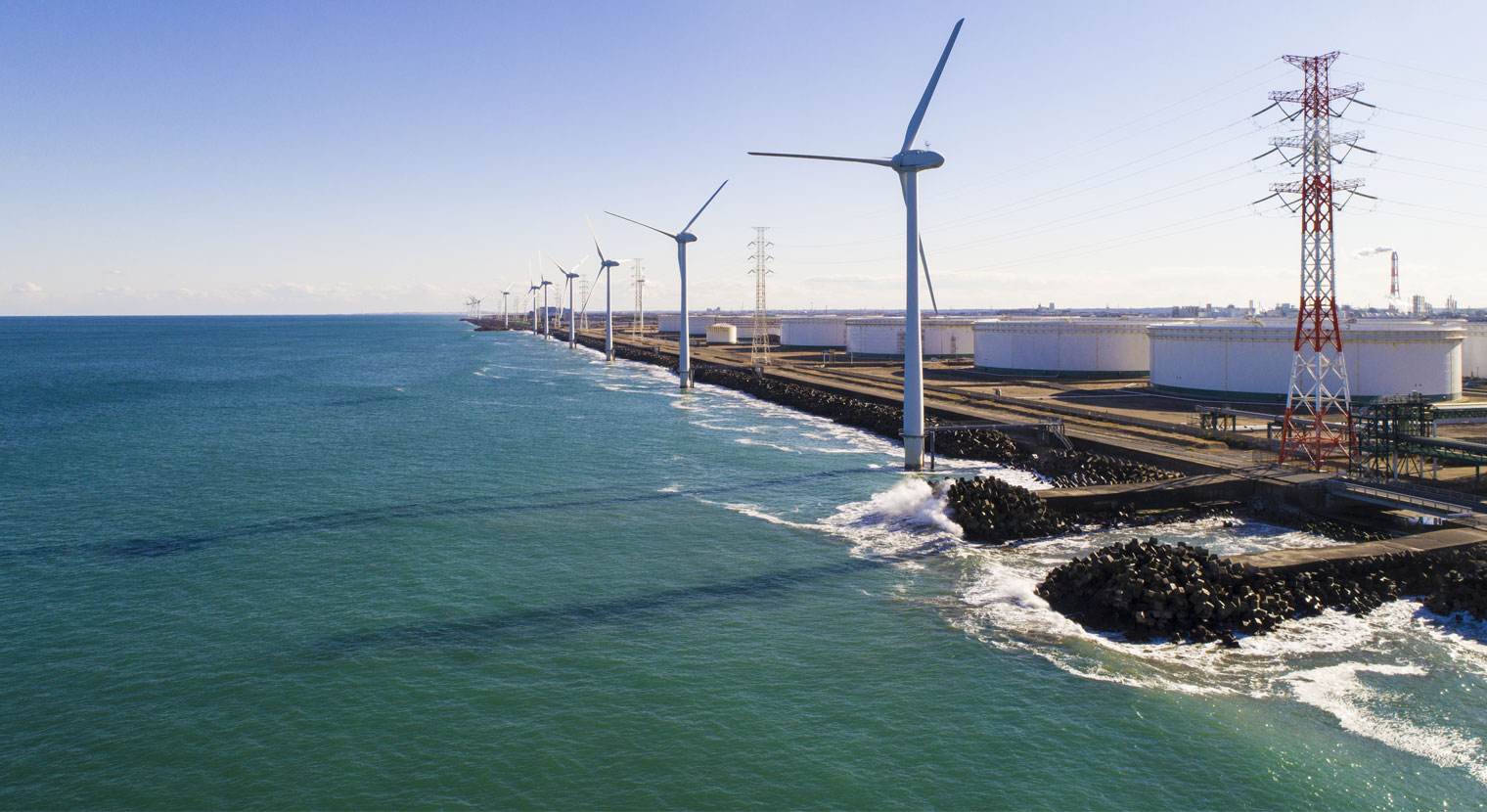 ESG integration helps everybody
Read more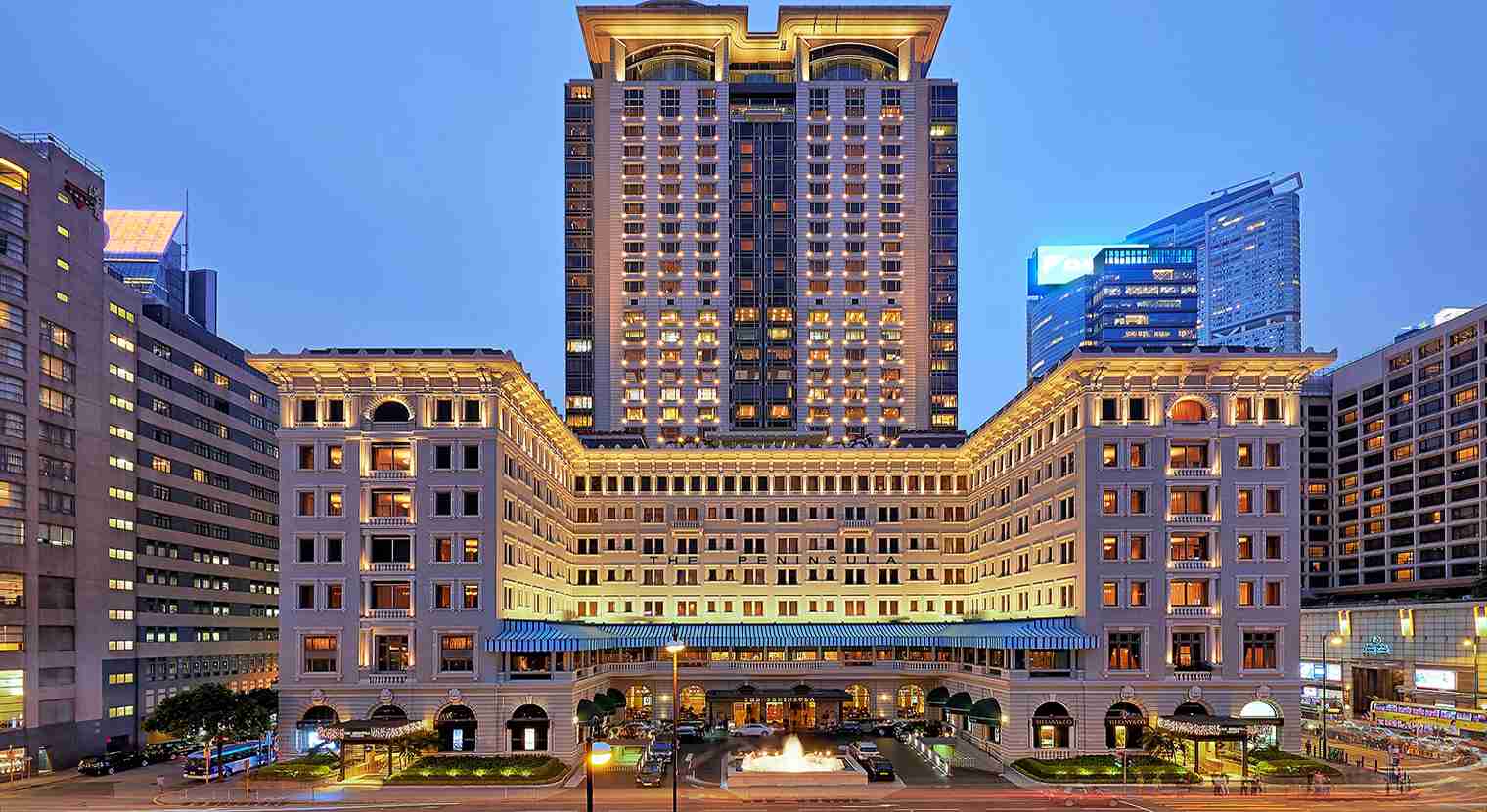 The Hongkong and Shanghai Hotels, Limited
Working capital
Improve working capital by unlocking funds caught in the supply chain, and manage incoming and outgoing cash flows more effectively organisation wide.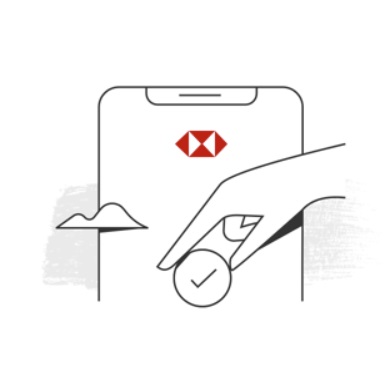 Read more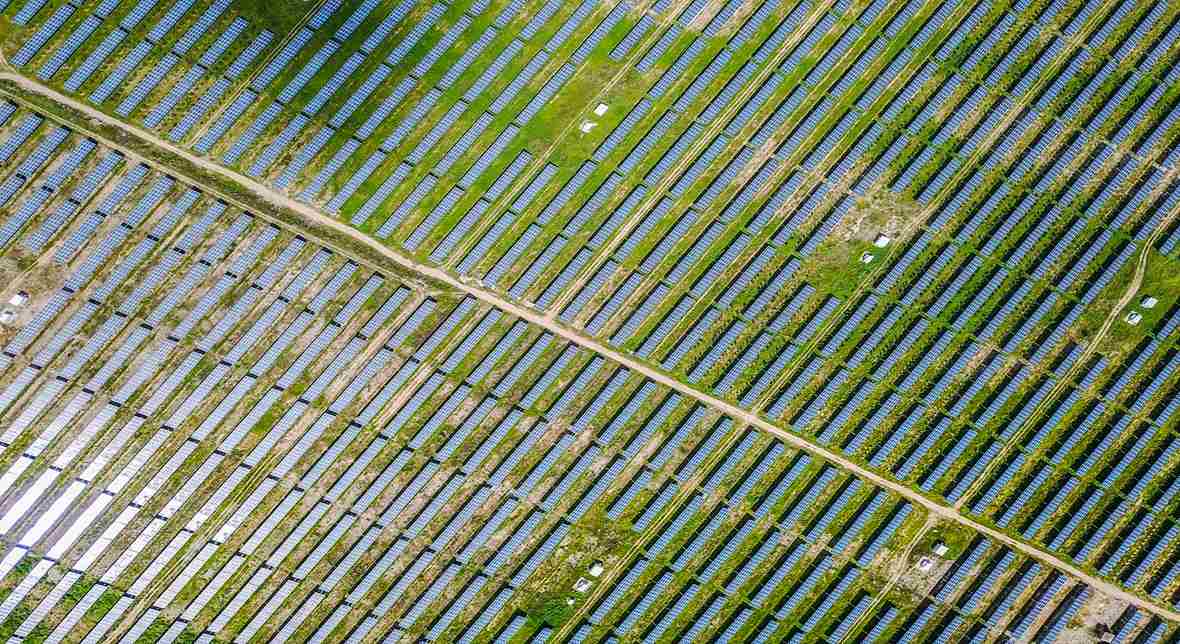 Japan advances net zero date
Watch the video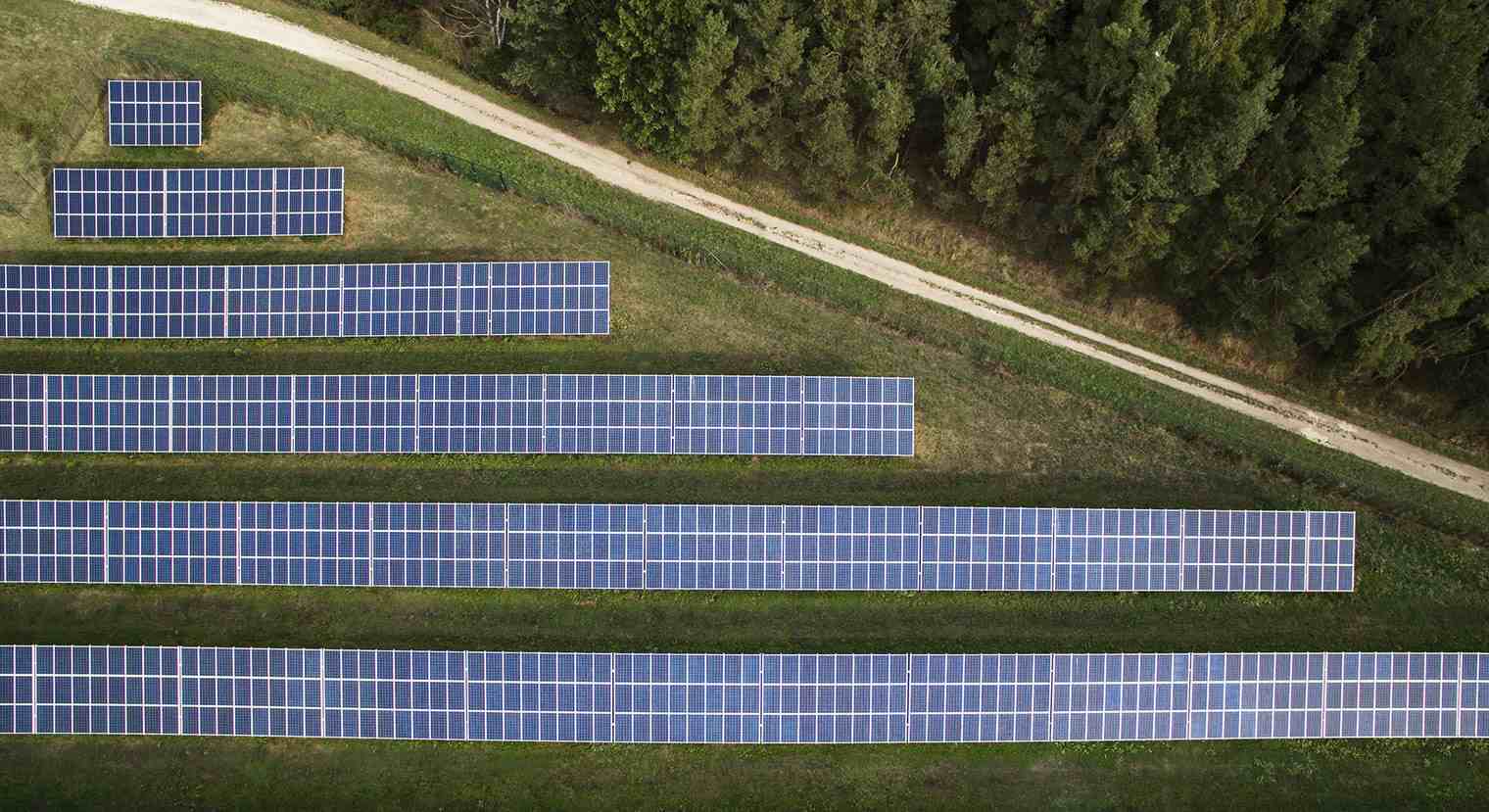 The Sustainable Financing and Investing Survey – Summary video