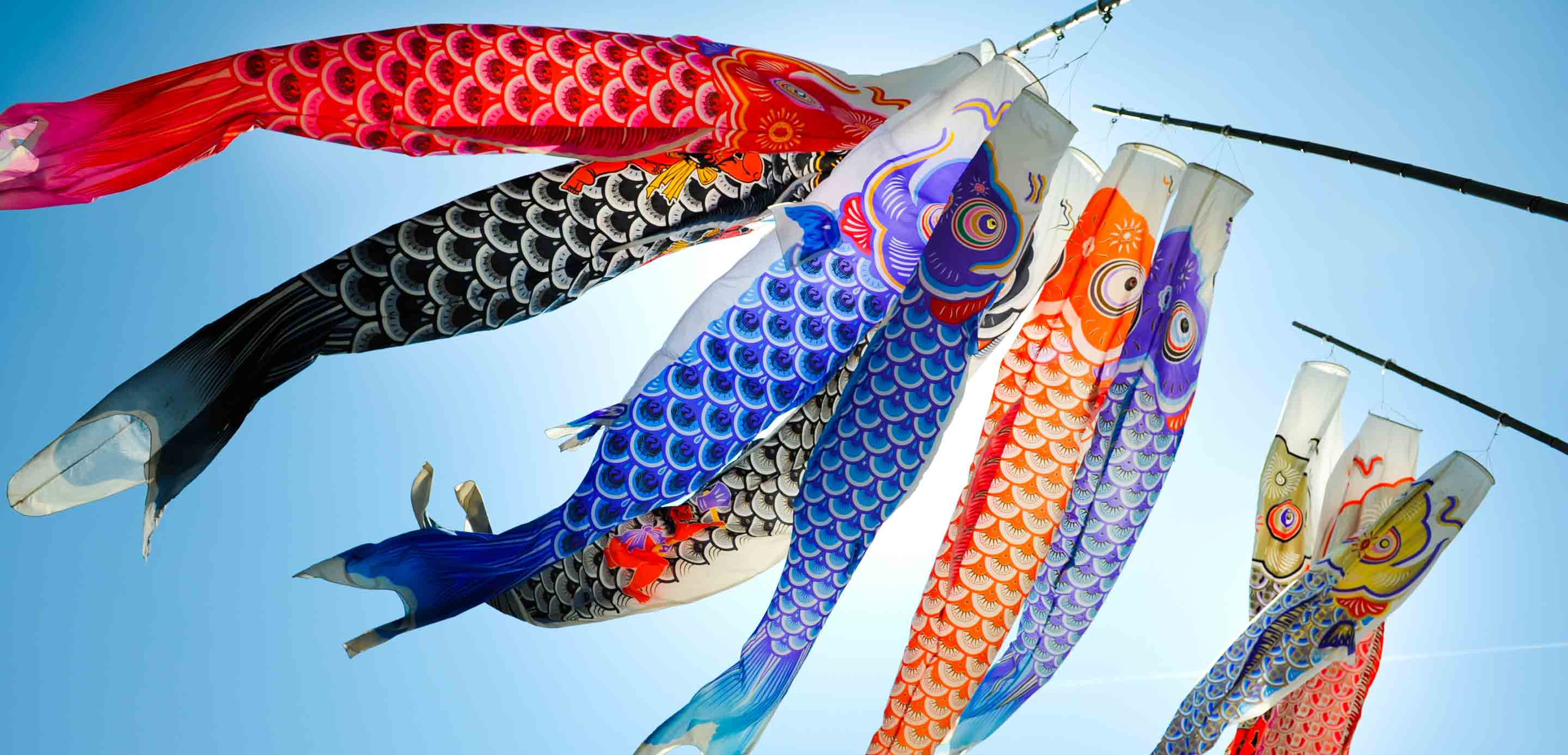 Growing a business

Seeking new opportunities
Mauritius-Japan Business Corridor: Stakeholders Dialogue & Way Forward
HSBC Mauritius partnered with HSBC Japan, the Economic Development Board (EDB) and IQEQ to co-host a webinar titled 'Mauritius-Japan Business Corridor: Stakeholders Dialogue & Way Forward' to provide the latest insights on how Mauritius provides growth opportunities for Japanese investors, as a gateway to Africa. You can read some of the highlights or view a recording of the full webinar below.
Vinay Guddye, Director, Global Outreach, Economic Development Board, Mauritius
Dr Keiichiro Komatsu, Strategic Advisor to the Economic Development Board of Mauritius
Sridhar Nagarajan, CEO, IQEQ
Bonnie Qiu, CEO, HSBC Mauritius
Edward Weeks, CEO, HSBC Japan
Economic Development Board and IQEQ are leading professional organisations in Mauritius, gave us a virtual tour of Mauritius and to showcase the country's capabilities to connect Japanese business people to existing opportunities as they look to expand their geographical footprints into Africa and other parts of the globe, using Mauritius as conduit.
Despite Covid-19 travel restrictions, we, at HSBC, had promised that we would continue to bring to our customers the exciting opportunities across the corridors and to keep sharing best practices. Mauritius has transformed from a purely agricultural business to a regional financial hub for businesses that deal with Africa, ASEAN and other regional hubs, using Mauritius as their gateway whether as a billing center, an IT center and moving up the scale towards value added areas of the future.
Vinay Guddye from the Economic Development Board of Mauritius explained how Mauritius was positioning itself as the ideal platform to be used when considering to do business in Africa and other parts of the world.
When going into Africa, he underscored, the very first thing to consider is how to mitigate inherent risks. Investors want to find the jurisdiction which gives them the sort of comfort needed to go ahead. Hence, a closer look at the indices and accolades accumulated by Mauritius over the years, coupled with World Bank's Ease of doing business ranking, firmly demonstrate that Mauritius is the place to be.
In his special address, Dr Keiichiro Komatsu, Strategic Advisor to the Economic Development Board of Mauritius, and once Special Envoy for TICAD Public-Private Partnership by Japan's Foreign Minister, he elaborated on the attractiveness and appeal of the African continent for Japanese investors. He underscored the value of a youthful population of one billion in Africa versus an ageing one in other parts of the world.
Further, he reiterated the importance for Japanese investors to first establish themselves in Mauritius, before taking on Africa. This friendly advice, he underscored, is because Mauritius has a lot to offer in terms of advantages and ease of doing business encompassing a host of very critical aspects such as tax regimes, intellectual property rights, trained workforce, functioning institutions and reputable and well established financial institutions.
For 155 years HSBC in Japan has been facilitating global trade and opening up a world of opportunities for our customers through our extensive network. HSBC offers seamless support to Japanese clients wherever they have a geographical presence. We strongly believe that an internationally connected world where goods, services, capital, people and ideas can flow freely cross borders will create greater security and prosperity for more people.
Sridhar Nagarajan, CEO of IQEQ spoke of the relevance of Africa to Japan and the role Mauritius plays in that configuration. He noted that Mauritius is the emerging hub for Africa. Mauritius, he stated, has a well-tested jurisdictional ecosystem which is acknowledged by a lot of international conglomerates and investors. A few years later, according to the CEO of IQEQ, Mauritius will definitely emerge as a trans-shipment hub ideal to service the African Peninsula. Owing to its unique Exclusive Economic Zone of about 2 million square km which is about the size of Kenya, Mauritius has huge potential for Japanese investors. He recalled that when the roadmap for Mauritius' blue economy was launched, how amazed he was to see the great interest shown by the Japanese for accessing resources under the sea. Hence, he believes it is an area exhibiting strong potential for Japanese investors.