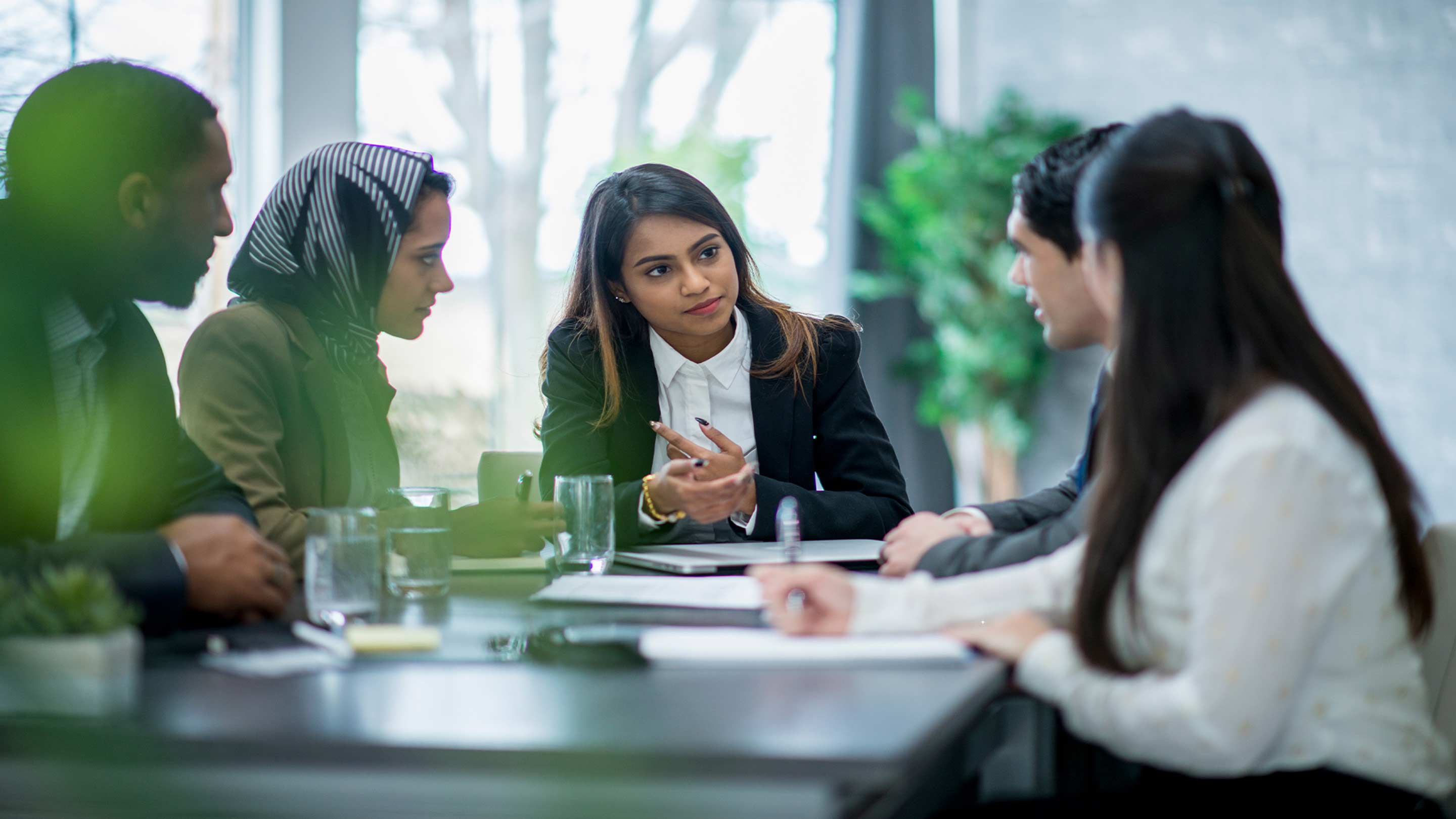 HSBC successfully lands complex deal for customer to raise MUR 5bn on the market
Forty Two Point Two (FTPT), an investment holding company which has been domiciled in Mauritius since 2013, recently raised MUR5 billion under a multi-currency medium term note programme in Mauritius.
The transaction involved the close collaboration of HSBC's representatives in London, Hong Kong, India, Mauritius and South Africa, as well as FTPT's Mauritian transaction advisors (PLEION Corporate Finance Ltd and Perigeum Capital Ltd) and its legal advisors (Benoit Chambers, Slaughter and May, and Bowmans).
The AAA-rated transaction was marketed by private placement and some of the notes will be listed on the Stock Exchange of Mauritius. Proceeds from the transaction were used to repay FTPT's existing loan facility from HSBC, and to provide funding for its ongoing operations.
HSBC, through its international footprint and the breadth of services, was uniquely positioned to support this landmark transaction. FTPT was pleased to appoint the following HSBC entities as service providers under the transaction: HSBC Bank Mauritius Ltd as escrow agent, HSBC Bank Plc as custodian of the shares pledged as security, and HSBC Corporate Trustee Company (UK) Ltd as security agent. HSBC Bank Mauritius Ltd also committed GBP21m into the transaction.
The appointment of HSBC across a number of jurisdictions in a number of roles, deepens our relationship with FTPT, and underlines our strong credentials in providing a full suite of services to support its capital financing needs.
Commenting on this landmark deal, Bonnie Qiu, CEO of HSBC Mauritius says: " The successful completion of this complex transaction demonstrates HSBC's ability to leverage our global presence in 64 markets across the world."
Dean Lam, Managing Director and Head of Wholesale at HSBC Mauritius adds:
"HSBC is able to provide an array of services to our customers both locally and globally. Our ambition is to be the preferred international financial partner for our clients."
Delighted to see yet another successful closure of a complex, cross border transaction in Mauritius. Smooth and seamless execution of this multi-jurisdictional and complex transaction is a testament of our banking and escrow capabilities.