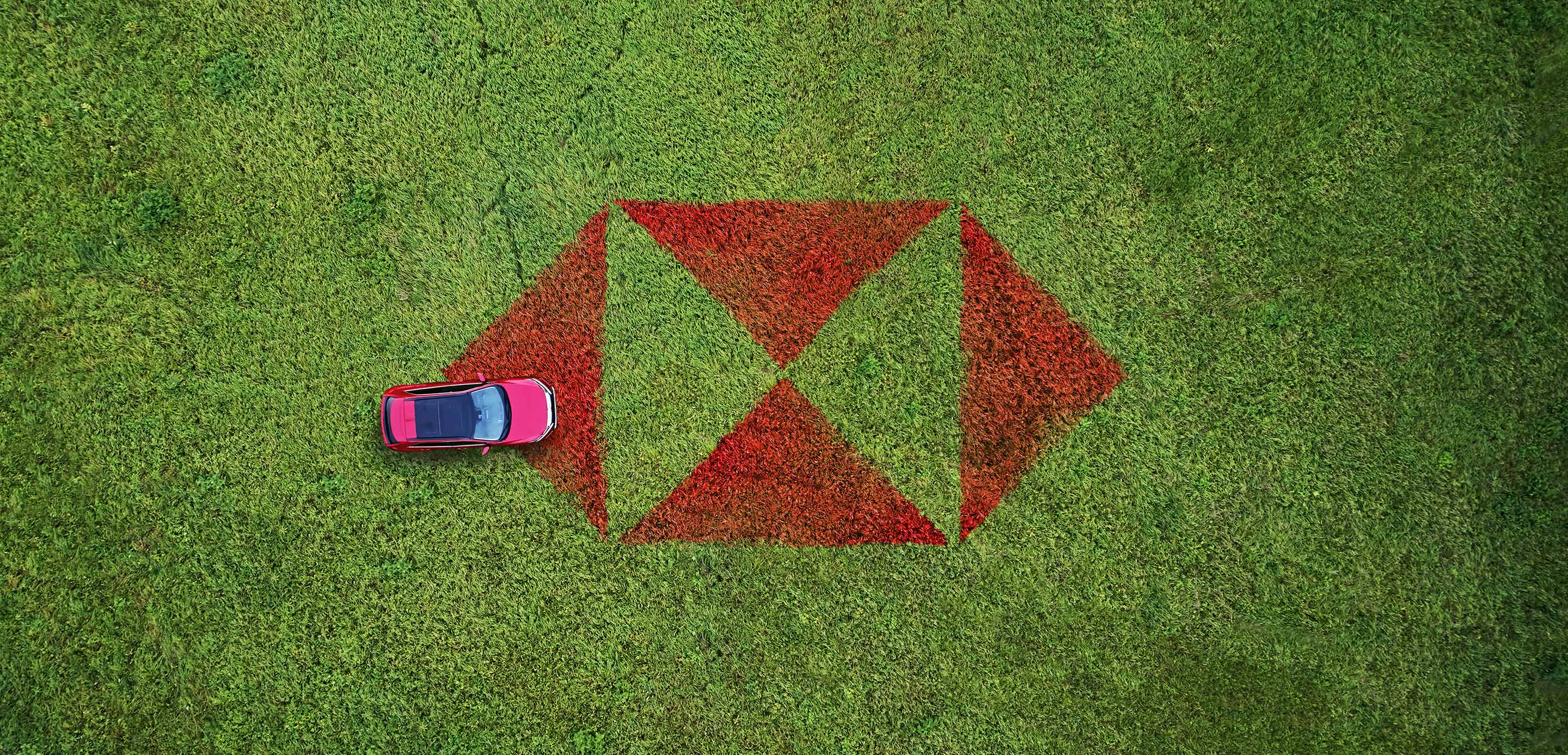 Sustainability

Green Banking
General Sustainability
HSBC Mauritius participates in CFSL Green Funding Programme
We're the first bank in Mauritius to participate in CIM Financial Services Ltd (CFSL) Green Funding Programme. We have rescheduled the customer's facility under a green funding arragement to the tune of MUR 250 million (USD 5.8 million).
Why it matters?
The board and management of CFSL understands the implications of environmental change on Mauritius and believe that CFSL has a major role to play in changing behaviours so that the Mauritian population are able to make decisions that are more sustainable and protect the country and environment from the negative impact brought on by climate change. CFSL believes that working to promote sustainability, both for the firm and for its clients, is a responsible business practice. This belief is reflected in CFSL's intention to finance to the tune of MUR 3 billion of client purchases that will deliver positive environmental and social impacts over the next 5 years.
It is believed that this type of lending will attract new type of investors whilst allowing companies to support a transition to a greener way of life in Mauritius.
Furthermore, the proceeds of green funding scheme proposed by CFSL will go towards:
The leasing and purchase of hybrid, electric and hydrogen vehicles.
The financing of green equipment: Rainwater Harvesting, Solar Water Heater, Solar Charger Kits, Photovoltaic System (PV) and the relevant installation costs.
This includes CFSL's unique ability to serve clients across the entire wealth spectrum – from first-time investors to entrepreneurs to high-net-worth clients and their families.
What HSBC Mauritius has to say
In October 2020, HSBC has set out its ambition to reduce emissions in its operations and supply chain to net zero by 2030. In this connection, the Group wanted to be one of the first to invest in green funding schemes in Mauritius. We have achieved this goal by making our international experience available to CFSL for this project.
CFSL is one of our key customers and we are delighted to support them. As a responsible international bank, we strive to help our clients decarbonise and we wish to facilitate the transition to a carbon-neutral economy by 2050, in line with the objectives of the Paris Agreement.