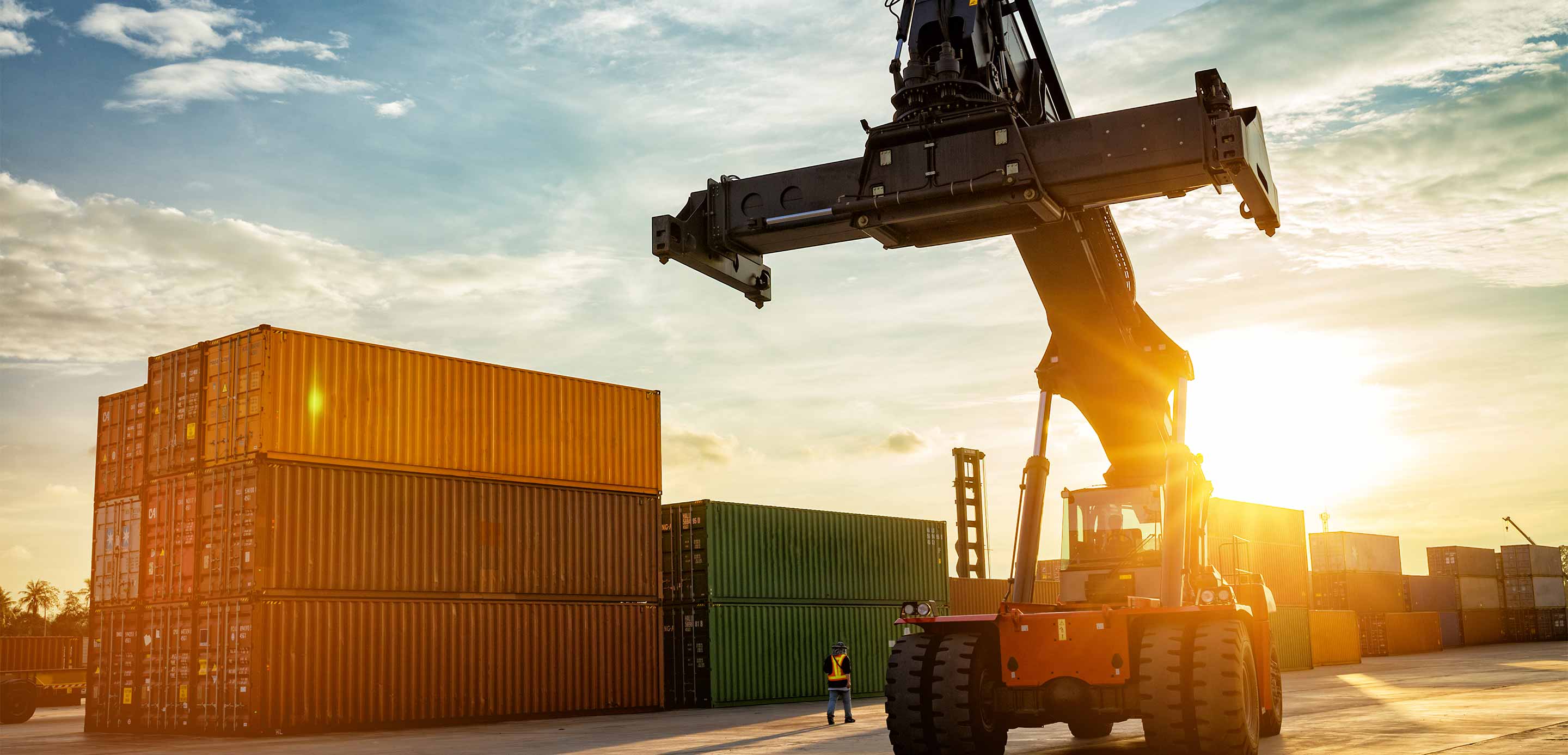 Sustainability

Green Banking
Understanding ESG
HSBC successfully lands complex deal for customer to raise MUR 5bn on the market
HSBC acted as Joint Green Loan Coordinator on a USD 50 m Green Loan for Birla Carbon and was also one of the Mandated Lead Arrangers and Lenders on this deal.
This is the second sustainable financing executed by HSBC Mauritius for Birla Carbon. The transaction supports the client's ambitious sustainability strategy towards emission improvement in their manufacturing plants.
Earlier this year, HSBC Mauritius participated in Birla Carbon's USD 750 m multi-bank syndicated Sustainability Linked Loan.
Birla Carbon is a leading global supplier of carbon black. As one of the flagship businesses of leading Indian multinational conglomerate, namely, the Aditya Birla Group, Birla Carbon provides innovative sustainable carbon black solutions that enhance the performance of paints and coatings, inks and toners, plastics, adhesives, sealants, textile fibers, mechanical rubber goods, and tires, Energy systems and Sustainable Carbonaceous Materials. The company's footprint spans across 12 countries with manufacturing facilities and two state-of-the-art technology centers in Marietta (USA) and Taloja (India), providing industry leading innovation.
Commenting on the deal, Dean Lam, Managing Director and Head of Wholesale Banking at HSBC says, "I am pleased that HSBC Mauritius supported Birla Carbon for their second sustainable financial arrangement. This clearly shows that our clients are increasingly looking for ways to green their operations and we are delighted to be part of their net zero transition journey."
Shagun Ahluwalia, Director, Global Banking at HSBC India says, "Birla Carbon is part of the USD 60 bn Aditya Birla Group; considered to be a thought leader in the ESG space through its companies in multiple sectors and geographies. We are keen to participate in their sustainability initiatives and grow this partnership towards achieving our shared goals."
The second Birla Carbon deal facilitated by HSBC Mauritius as their joint green loan coordinator and lead arranger, underscores our ability to leverage our global footprint to land successful sustainable financing for our clients, collaborating across all spectrum locally and beyond to get things done for them.